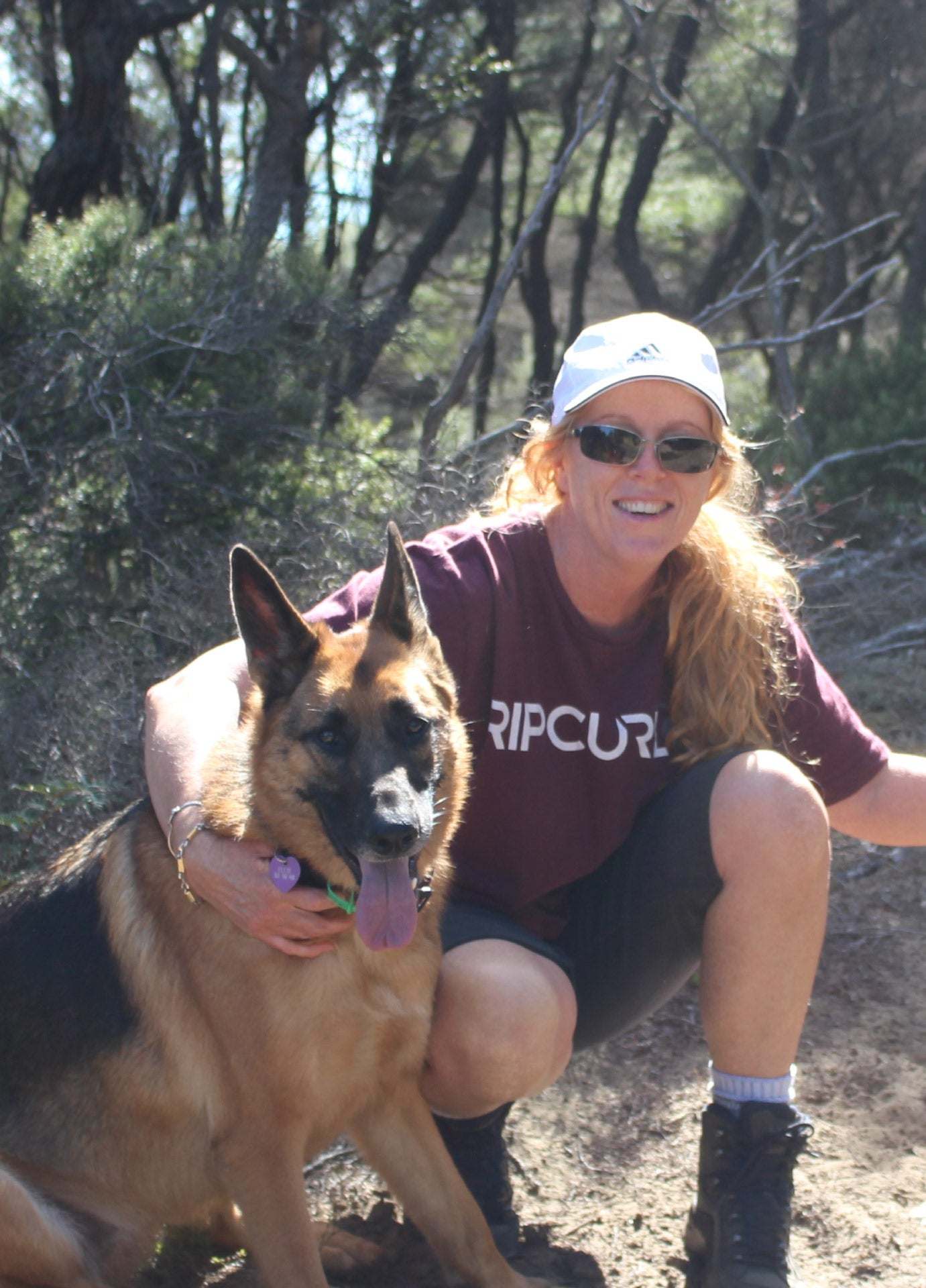 About me, Nicky Lowe
I love the New Zealand landscape. The tapestry of colours, shapes and textures that change depending on the light, the day, the weather.

I'm particularly attracted to the vibrancy and sheer energy that comes from immersing oneself in nature. Which I do regularly - by myself, with family or friends and especially with my two dogs that love adventures.

I've grown up in New Zealand nurturing a deep respect for the many, and varied, visuals gifts of this land.

To that end, I've created a style and offering that I believe captures the essence of a country that is inspiring and beautiful.

If you're like me then my abstract artwork can be part of your own landscape…and life. The sorts of things we see when we really take the time to look at the world around us.
EXPLORE COLLECTIONS
My Mediums
I love expressing my passion for New Zealand's vibrant landscape through my abstract painting, mixed media and photography.
Painting

I enjoy painting all sorts of nature, I love the colours above and below the water. The medium I use for my paintings is acrylic paint, I really enjoy using bright paint in my work so I can get the true vibrancy of nature`s amazing colours.

Discover Paintings

Mixed Media

The mediums I use for my mixed media artworks are photography and acrylic paint, I combine both mediums to enhance the unique colours of nature even further.

Mixed Media Collection
My Inspiration
My artworks are mixed media using photography and acrylic paint to enhance the natural vibrant colours of nature. I am inspired by all the elements of natural New Zealand. Ones that are part of the past, present and future of this country.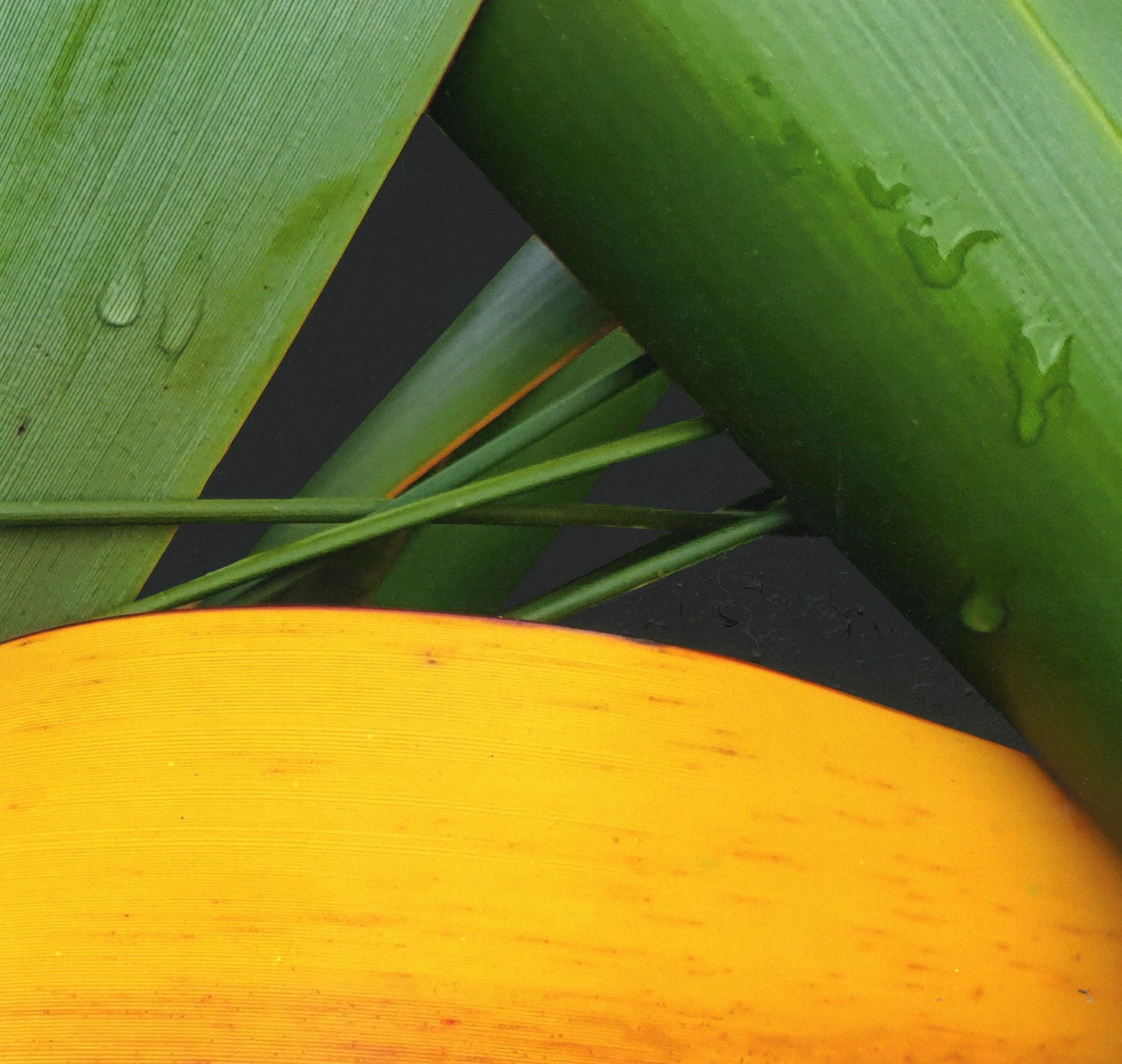 Flax: Harakeke
The majestic flax was the most important fibre plant to Māori in New Zealand.
Each pā or marae typically had a 'pā harakeke', or flax plantation. The uses of the flax fibre were numerous and varied. Clothing, mats, plates, baskets, ropes, bird snares, lashings, fishing lines and nets were all made from flax leaves.
This artwork is mixed media, photography and acrylic paint.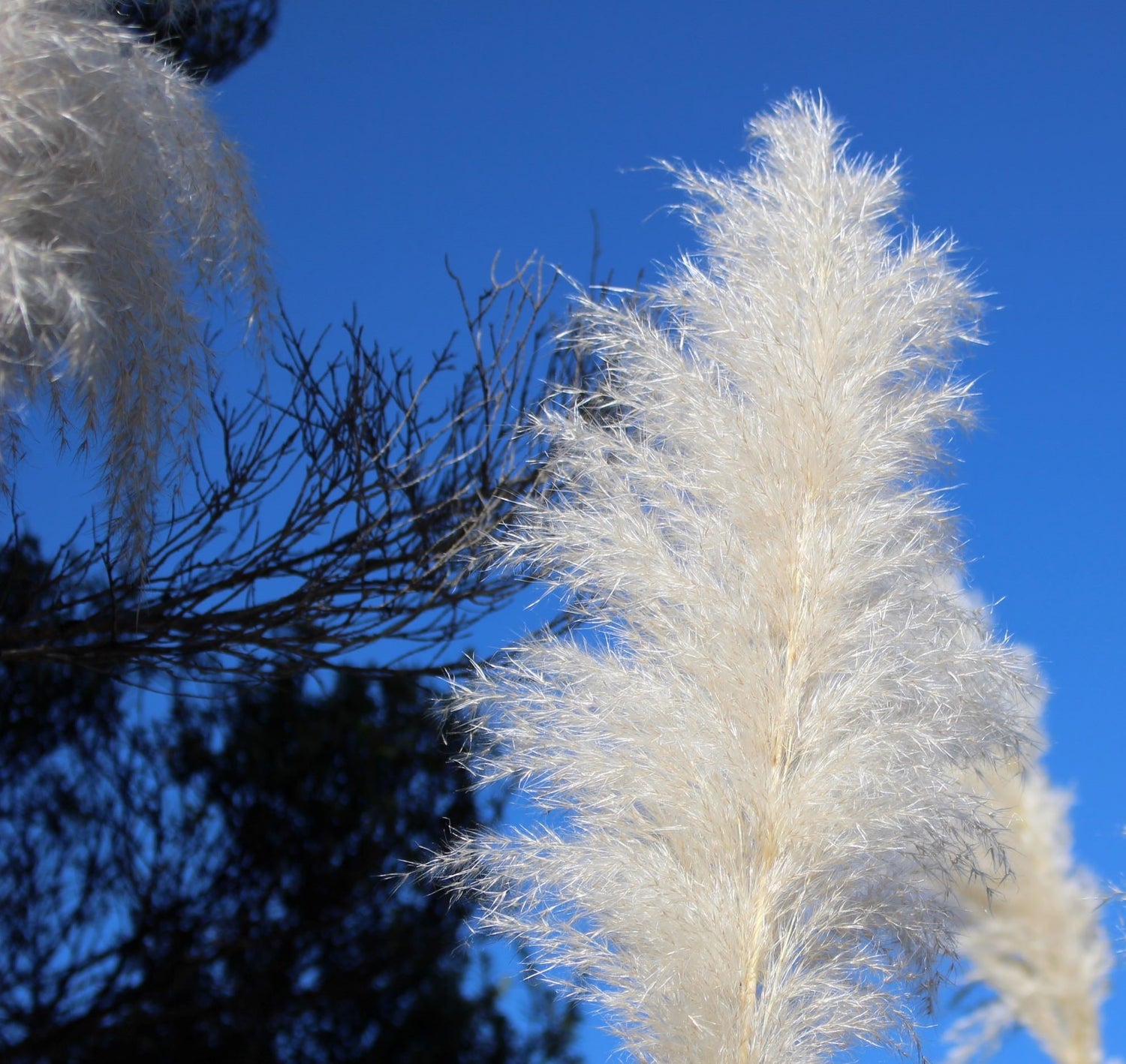 Toetoe: the flower stem is called Kakaho
The gorgeous giant tussock grasses of toetoe, sporting numerous large creamy flower plumes on tall stems, are an iconic part of the New Zealand landscape.
As kids growing up in NZ we often spent time in the sand dunes of our favourite beach playing with the flowering stem. (the Kakaho: Maori name).
This is an original photograph.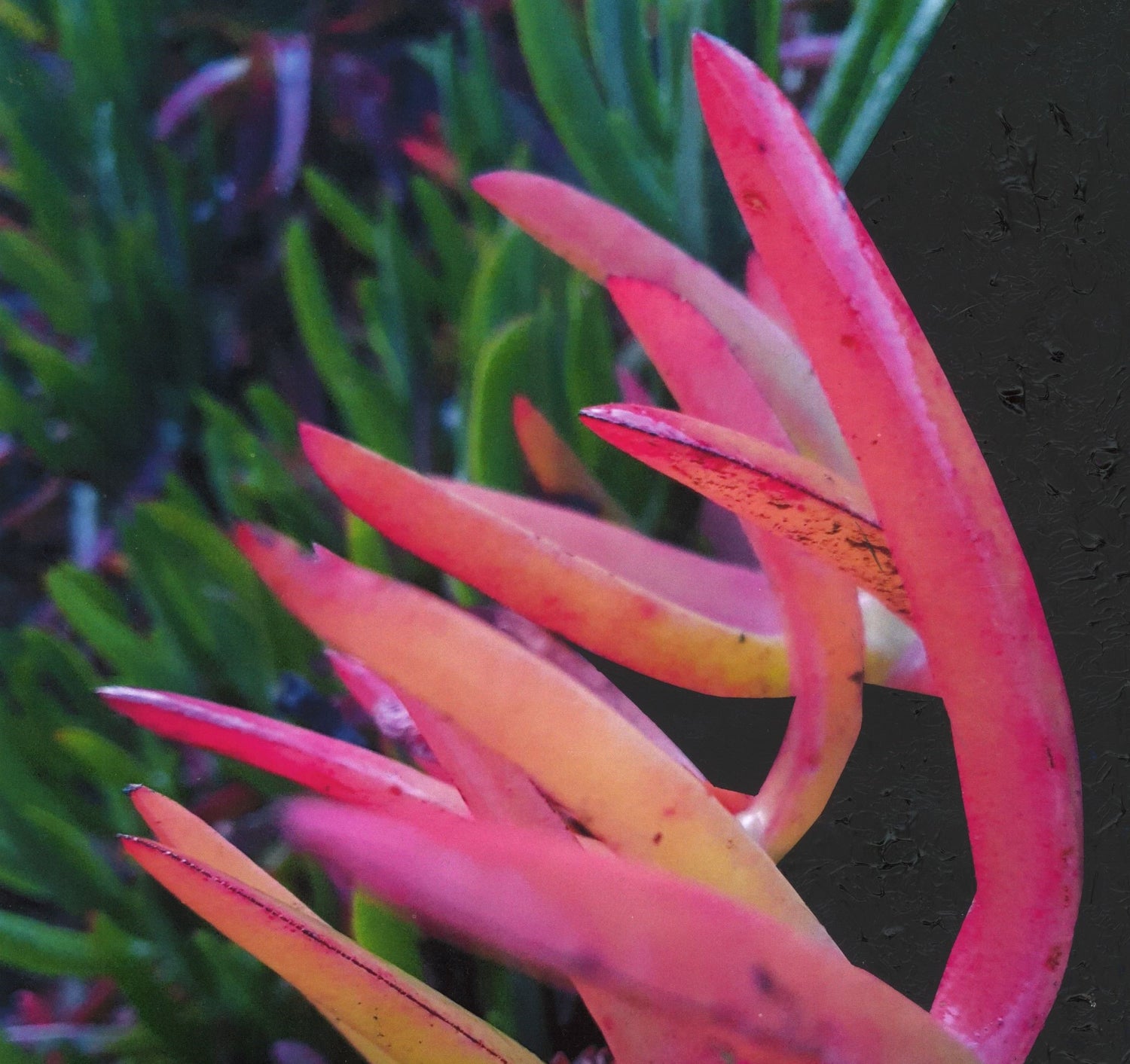 Ice plant: Horokaka
A common plant found growing freely on some of NZ`s beach spots, found in both the North and South Island, beautiful colours, we all remember running through these plants as children on our holidays.
This artwork is mixed media, photography and acrylic paint.